nacogdoches commercial construction
​Take Your Business to the Next Level with Our Commercial Construction
JB Crawford Construction LLC is one of the leading commercial construction Nacogdoches companies in the industry. We excel in not only building new homes and spec homes but also have expertise in commercial construction and remodeling. We have been in this field for years and understand the nuances of the industry like no other.
If you have been renting a space for your business, and are now looking to build a commercial structure then look no further and call us. We offer streamlined options to businesses that require new construction of a building for their organization. We also remodel existing structures and build from scratch, with the demolition of an existing edifice to build a new one. We have been realizing our clients' dreams and often surpassing them due to our economy, high-quality work, and superior materials for construction, making us a highly sought-after construction company for businesses operating in and around Nacogdoches, Texas. We are a team of professionals and can offer the best construction or renovation for your company, store, shop, office, and warehouse, among others.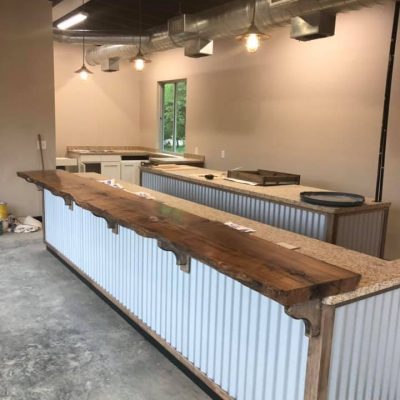 Popular Types of Commercial Construction
There are many types of commercial constructions, and the most popular types of construction are, but not restricted to:
 
Grocery and retail stores – The layout of the design is crucial here as it is meant to accommodate large groups of people and should be spacious and welcoming.
 
Restaurants –There are numerous types of layouts and designs for this type of construction. What is important, however, is that this type of construction is required to adhere to stringent building codes, ensuring the safety for customers and the employees.
 
Lodging facilities – This type of construction is versatile with various types of layouts and designs, depending on the owner of individual properties and corporations for large-scale commercial lodging facilities. Either way, the aesthetics, and optimum space utilization are ideal in such cases. 
 
Industrial buildings – Production houses and manufacturers have various requirements for the equipment that they work with and also of the facility layout and design for optimum efficiency of the processes. We, at JB Crawford Construction LLC, ensure that all safety and hygiene standards are met and satisfied while building the industrial building, specified as per the industry it belongs to.
 
There are many other types of structures that we can construct or remodel, including schools, medical institutions, athletic structures, and warehouses.
Contact Us now to discuss our Commercial services!
At JB Crawford Construction LLC, we believe in using high-quality materials for all our structures. Not just that, our teams are headed by professionals, who have been a part of the industry for decades. All plans and designs are vetted to ensure affordability and superior quality construction.
 
We combine, convenience, ease, reliability with economic choice, without compromising the quality of the structure. You can rest assured knowing that we will always provide the best  Nacogdoches TX commercial construction services to meet the needs of your business.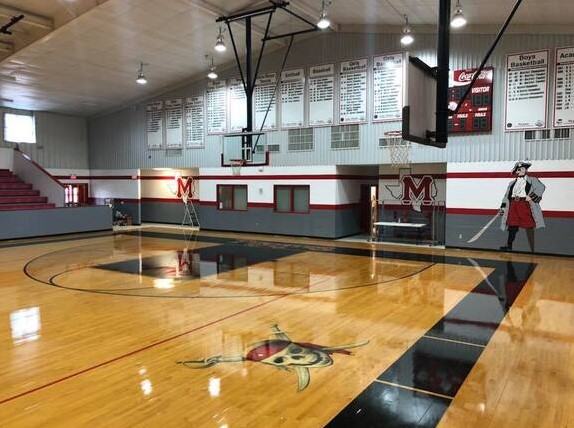 Book Your Appointment With Our Professionals
Call us and speak with our professionals. We will ensure that your business gets the most reliable and welcoming structure as per your design and budget. Book your appointment today for a no-obligation consultation.